Mexican National Cruiserweight Championship
From Luchawiki
Jump to navigation
Jump to search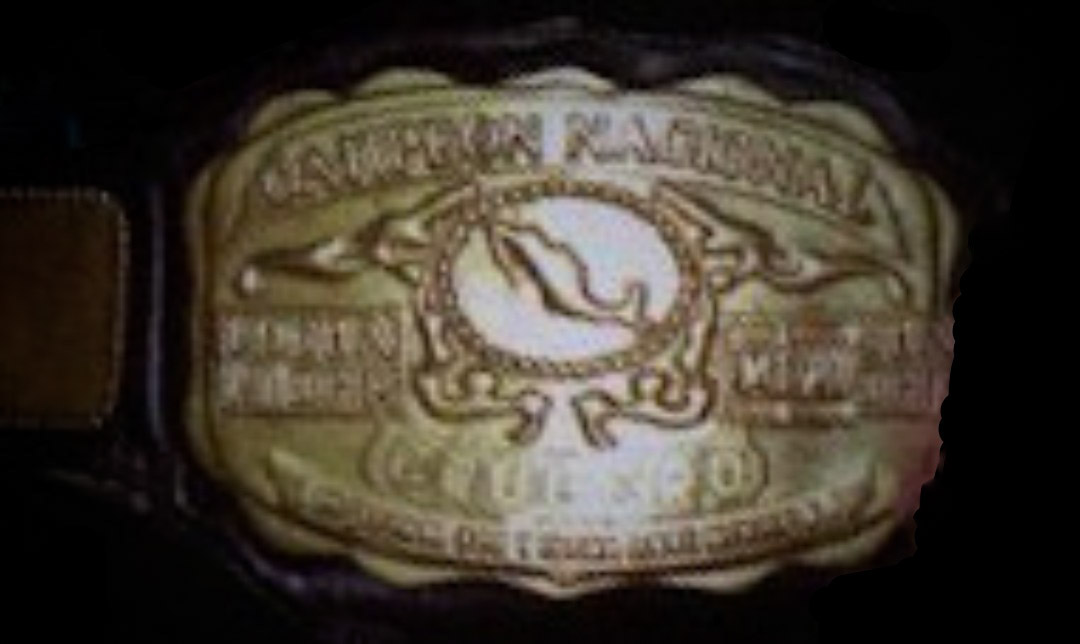 Current Champion
There is no current champion. La Parka Jr. was the last champion. He last defended in 2003. The championship was not seen after AAA stopped using the Mexican national championships in 2008. La Parka passed away in 2020. No one has made a claim on the belt since. The championship is unlikely to be revived by CMLL due to lack of previously history in the promotion.
History of Championship
This championship was created in 1983 for the nascent Super Libres promotion, who would later go on to create the AWWA championships. Most national title tournaments at this time included wrestlers from various promotions but this tournament only included SuperLibres affiliated wrestlers (many of whom were ex-EMLL luchadors.) The championship had no strong history once the Super Libres promotion was no longer viable and floated around Mexico until it was eventually forgotten.
The "Cruiserweight" name is an apparent response to the UWA World Junior Heavyweight Championship; the Mexico City lucha libre commission publically considered no longer recognizing that belt because the 'Junior Heavyweight' was not among its established divisions. Instead, the commission ended up creating the Cruiseweight title as the Junior Heavyweight equivalent.
Champions Listing
Gallery of Champions
Gallery of Title Belts
Sources